Small Law Firms

The commission is deadlocked on what, if any, alternative pathways to bar admission should be available.

Crime

They put Al Capone away for less.

Small Law Firms

Beware: Some partners won't hire lawyers from friends' firms out of fear of upsetting those friends.
Sponsored

News and analysis from this company could be a game-changer for legal professionals working globally.

Sponsored

We want to know your views on law firm policies and culture.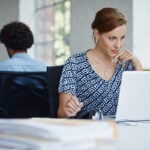 Sponsored
LexisNexis Brief Analysis produces powerful, near-instant legal argumentation insights using the power of AI.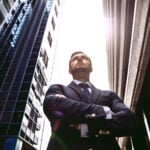 Sponsored
Here's how Lexis Search Advantage | Transactional unites internal and external research to create better deals faster.